PT Bank Mega (Mega Bank) – a major Indonesia bank traded on the Indonesian Stock Exchange and part of CT Corp – a group of companies owned by former Coordinating Minister for the Economy, Chairul Tanjung, is embroiled in a banking scandal in which customers of the Bank in Bali claim losses totaling Rp. 56 billion.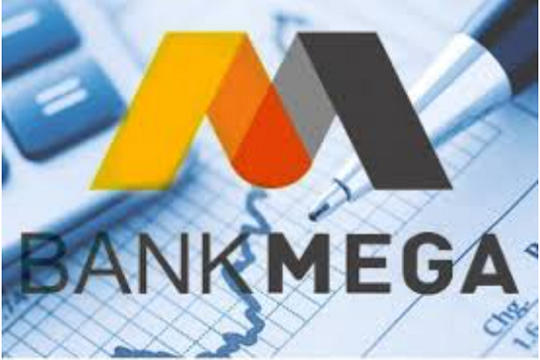 Beritabali.com and RadarBali.com report the case surrounding the missing funds began to emerge in November-December 2020 when one of the affected bank customers was unable to withdraw a bank deposit and was told the subject funds were gone.
The Director of the Indonesian Consumer Protection Agency (YLPK-Bali), I Putu Armaya, was infuriated at the loss of banking customers' deposits, which he believes threatens to undermine the public's trust in Indonesia's banking sector.
The consumer advocate is calling on the Financial Services Authority (OJK) to take stern action against Bank Mega and provide legal protection and certainty to the affected banking consumers. Armaya says that if the depositors' funds are not accounted for, this will violate the Consumer Protection Law (UUPK) of 1999.
"Banking customers have the right to feel safe and secure in use banking services," insists Armaya. Adding: "If consumer funds are lost, especially without a transaction, it is certain that consumers storing their funds (with the Bank) are not safe. Customers are consumers of banking services."
Quoting the 1999 Consumer Protection Act (UUPK), Armaya said business operators are responsible for providing compensation for any consumer's damages using their services.
The Consumer Protection Agency (YLPK) is calling on the Financial Services Authority (OJK) to audit the Bali Branch of Bank Mega, given indications that members of the public depositing money have lost substantial sums of money with the Bank.
Armaya used the occasion to urge the public to never hesitate in filing reports whenever they are suspicious or feel they have received bad service from a financial or banking organization.
Armaya warned that the loss of deposited funds, such as in the case of Bank Mega Bali, also includes elements of the criminal law carrying maximum imprisonment of 5 years and Rp. 2 billion in fines against the Bank's owners.