Wuling Motors – the Indonesian Company distributing the electric vehicles used during the just-completed G20 Summit in Bali, has begun selling these vehicles at discount prices.
As reported by Kompas.com, says Wuling Motor dealers in Jakarta and other cities in Indonesia have begun to sell their fleet of electric vehicles used during the G20 Summit in Bali. Dian Asmahai, Brand & Marketing Director for Wuling Motors, was non-committal when contacted by Kompas.com seeking confirmation of prices for the electric vehicles. Dian, however, did say that the Air ev G20 Edition will be sold at a special price and in limited numbers.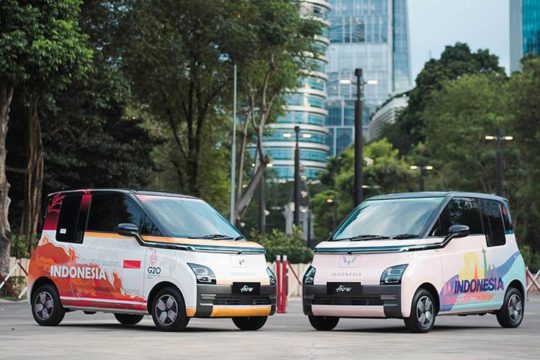 Some reports claim the Air ev G20 Edition vehicles once used in Bali for the Summit are being sold "as new" at the ticket price of a new car. Dealers are said to offer very deep discounts to customers wishing to purchase a Wuling Air ev G20 Edition. One dealer on the outskirts of Jakarta in Cengkareng was found to be offering Rp. 18 million discounts for models in the regular, long, and various available colors with 100 units on the block.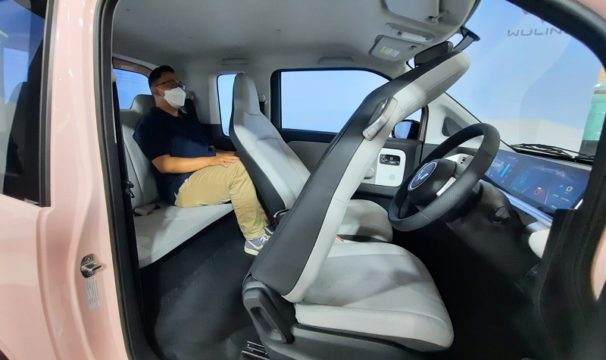 The "slightly used" vehicles are guaranteed to be in top condition for their use for only a few days during the international Summit in Bali. The cars come with an 8-year guarantee on their batteries, five years more than the standard battery warranty of 3 years.
Another dealer in West Jakarta reportedly offers Rp. 10 million discounts for cars with only 200-300 kilometers on their odometer, with the new sticker prices still affixed to the window.  Purchasers are listed on the cars' titles as the original owner.