Badung Regency in Bali is poised to receive the lion's share of grants to restore the tourism economy. Badung will enjoy Rp. 948 billion from a total grant amount from Jakarta of Rp. 1.183 trillion. The grant money will be shared between 900 hotels and 200 hotels in the Regency of Badung.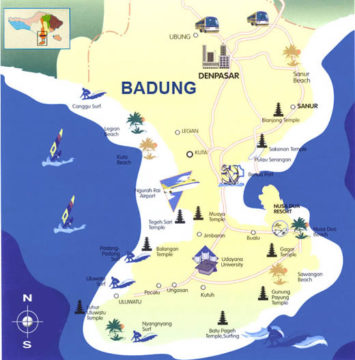 As reported by NusaBali, I Ketut Lihadnyana, pro tem Regent of Badung Regency, said on Friday, 15 October 2020, that the grant money from the Central Government would see 70% go to entrepreneurs in restoring the tourism sector with the remaining 30% going to the Regency. Heavily dependent on tax revenue from the hotel and restaurant industry, Bali's Bandung Regency has been especially hard hit by the reversal of tourism fortunes during the current pandemic.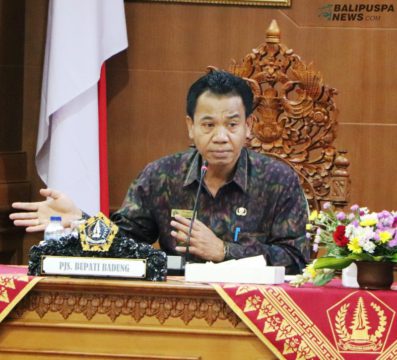 The Regency is awaiting technical details and implementation instructions from Jakarta that will allow the grant money allocation.
Lihadnyana is acting Regent of Badung, during an official leave of absence by the current Regent I Nyoman Giri Prasta and Deputy-Regent I Ketut Suiasa campaigning for re-election in elections to be held on 09 December 2020.
Lihadnyana is urging a careful and prudent use of grant money from Jakarta, noting that there is no way of knowing how long the current pandemic-drive crisis will continue. The grant money will only be made available once Jakarta has published the technical criteria for selecting eligible businesses and determining the individual amounts to be given.
While selection criteria have yet to be promulgated, at a minimum, hotels, and restaurants in the Badung Regency who will be eligible for a share of the grant money will need hold required licenses and operational permits, have paid their taxes for 2019, and attempted to pay their 2020 taxes through July, and have never have delayed tax payments in the past.