Category:
Bali Environment Conservation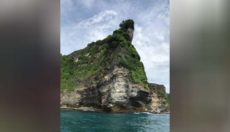 Plans to Reinforce Cracking Cliff-Face Beneath Pura Luhur Uluwatu Put on Hold Due to COVID-19 Pandemic.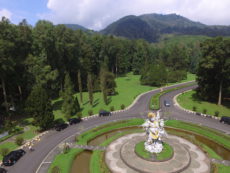 Bedugul Botanical Gardens (Kebon Raya Eka Karya Bali) in Bali's Cool Mountain Lake District Reopens for Visitors.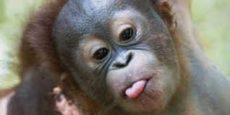 Bali Safari & Marine Park Aiming for Mid-July 2020 Reopening – Subject to Final Government Approval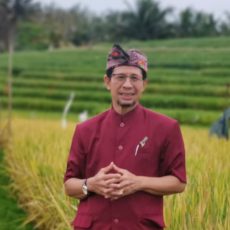 Senior Tourism and Agriculture Expert Calls for End to Tug-of-War Between Tourism and Farming in Bali.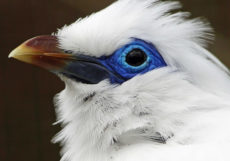 Environmental Success Story as Captive Breeding Programs in Bali Bringing Populations of Endangers Bali Starlings to Record Highs.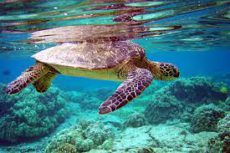 Police Arrest Balinese Man with Cache of Slaughtered and Live Green Turtles Bound for Market.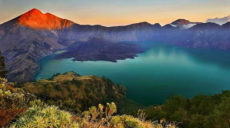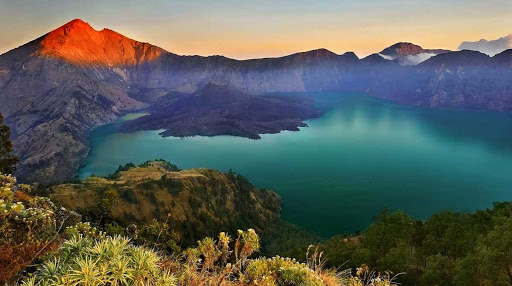 Beyond Bali: Authorities at Mount Rinjani National Park in Lombok Poised to Reopen.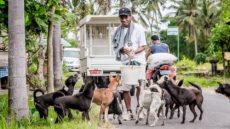 Bali Animal Welfare Association (BAWA) feeds free-roaming dogs