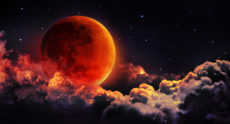 Indonesian Guide to Viewing Super Blood Moon on 26 May 2021.
Feared Death Toll May Exceed 200 in Due to Cyclonic Weather in NTT and Timor-Leste,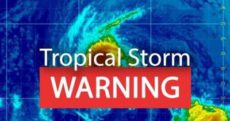 Two Developing Cyclonic Fronts Could Produce Severe Weather Across Wide Areas of Indonesia.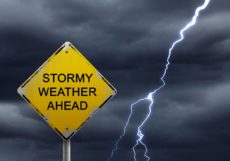 BMKG Warns to Expect Episodes of Extreme Weather During Transition from Wet to Dry Season.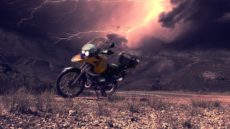 Lightning Strike Kills Balinese Man and Injures Passenger in Northwest Bali.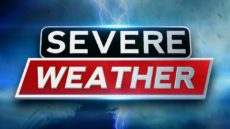 BMKG Issues Severe Weather Warning of Heavy Rain, Lightning, and Strong Winds for Monday, 22 February 2021.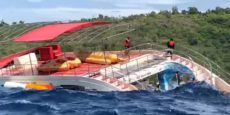 No Injuries Reported in Sinking of Bali Ocean Cruise (BOC) Pontoon Operated by BMR Dive and Water Sports.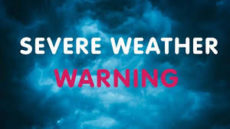 URGENT WEATHER WARNING for Heavy Rains, Winds, and Lightning for Bali and Beyond on 05 and 06 February 2021.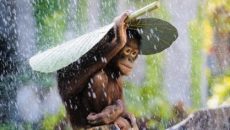 Public in Bali and Other Parts of Indonesia Warned to Be On Alert for Extreme Weather and Heavy Rains through Month of February.