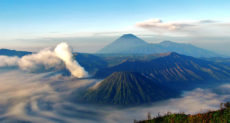 Bromo Tengger Semeru National Park (TNBTS) Preparing to reopen to Tourists in August 2020.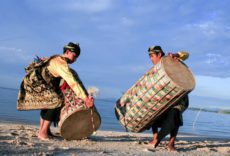 Nusa Tenggara Tourism to Focus on Domestic Travelers While Waiting for International Flights to Resume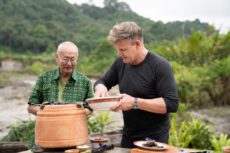 Balidiscovery.com Interview with Chef William Wongso the Man who Mentored Gordon Ramsay Rendang Education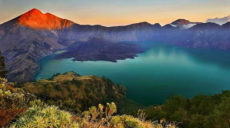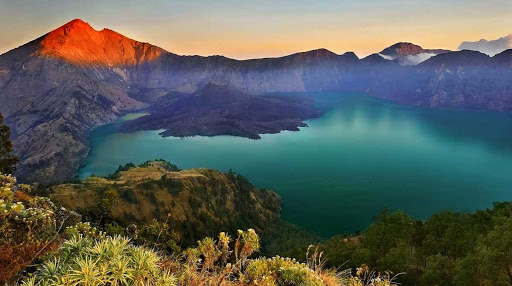 Beyond Bali: Authorities at Mount Rinjani National Park in Lombok Poised to Reopen.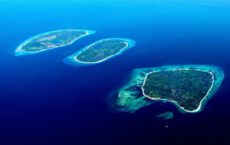 West Nusa Tenggara Reopens Gili Islands in North Lombok 20 June 2020.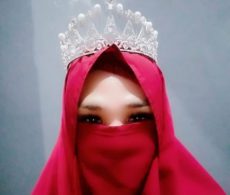 X Files: Lombok Police Holding Man for Impersonating a Woman on His Wedding Night
Sumba Foundation and Nihi Sumba Resort Nearing US$200,000 Goal for COVID-19 Relief