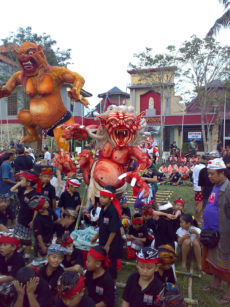 Island-Wide Ogoh-Ogoh Festival Parade in Bali 31 October 2020.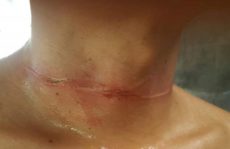 Motorcyclists Beware: Deaths & Injuries Not Uncommon in Bali when Motor Bikes Encounter Kite Wires.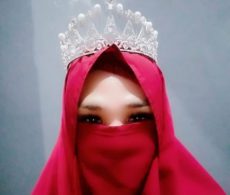 X Files: Lombok Police Holding Man for Impersonating a Woman on His Wedding Night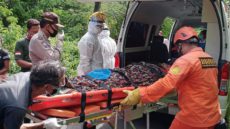 Englishman Robert Jacob Rescues Survives Ordeal of 6 Days in a Bali Well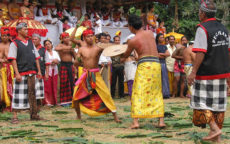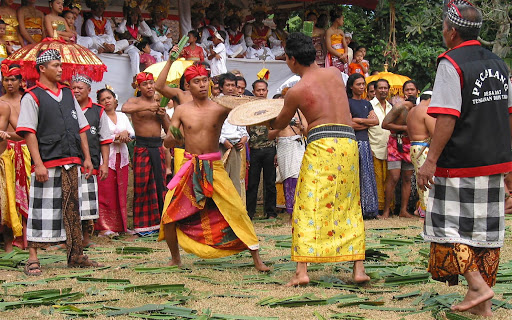 Due to COVID-19 Pandemic, Visitors Banned from 2020 Usaba Sambah Rituals in Tenganan Pengringsingan, East Bali.
Bali "X" Files: Bling that Bites – Python Nearly Chokes Teenage Motorcyclist to Death in Bali