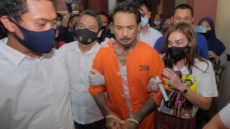 Rejecting Online Format for His Defamation and Hate-Speech Trial, Bali Punk Rock Musician JRX Walks Out of Bali Trial.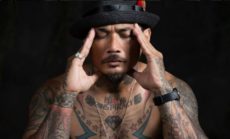 Prosecutors in Bali Now Preparing for Trial the Case-File Against JRX – I Gede Ari Astina.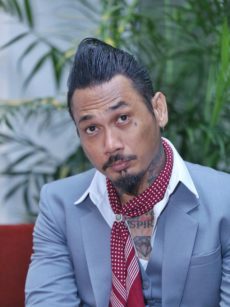 Human Rights Protests Mount for Release of JRX – I Gede Ari Astina – Accused of Hate Crimes & Defamation for Criticizing Indonesian Doctors.
Bali Punk Rock Drummer JRX from 'Superman is Dead" Accused by IDI of Criminal Defamation for Criticizing COVID-19 Testing Procedures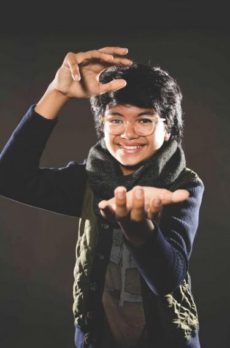 Bali Update Podcast: Chatting with 17-Year-Old Bali-Born Jazz Genius Joey Alexander from Lock-down in New York City.