Category:
Parks and Gardens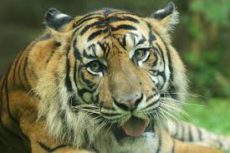 Bali Zoo Makes a Special Cake to Mark International Tiger Day.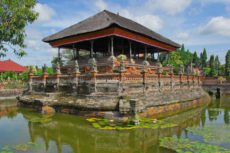 Klungkung Reopens for City Tours While Patiently Waiting for Return of Tourist Visitors.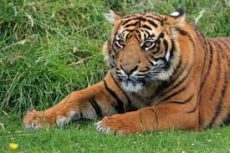 Bali Safari and Marine Par Reopens with "New Normal Certification" and Special Prices for Indonesian Residents.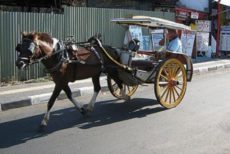 Denpasar Administration Eliminates 'Free Dokar Ride Program' Leaving Aged Drivers & Their Horses without Money and Passengers.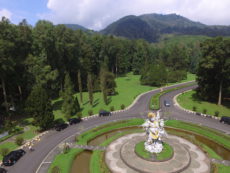 Bedugul Botanical Gardens (Kebon Raya Eka Karya Bali) in Bali's Cool Mountain Lake District Reopens for Visitors.