Category:
Parks and Gardens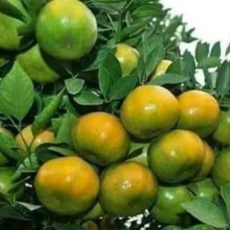 Reduced Buying Power by Balinese Consumers and a Lack of Tourists Causing an Over-Supply of Unsold Sweet Oranges from Kintamani.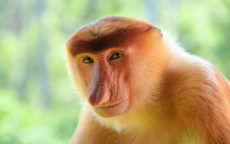 Wrong. He's Not Running for Office. This is a Proboscis Monkey that Lives at the Bali Safari and Marine Park in Bali.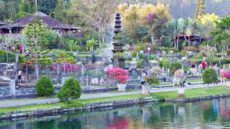 Modest Daily Average of 400 Domestic Tourists Enjoy the Many Charms of the Tirta Gangga Royal Water Palace in East Bali.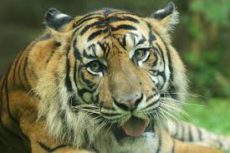 Bali Zoo Makes a Special Cake to Mark International Tiger Day.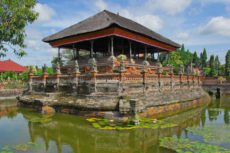 Klungkung Reopens for City Tours While Patiently Waiting for Return of Tourist Visitors.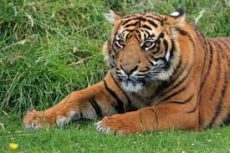 Bali Safari and Marine Par Reopens with "New Normal Certification" and Special Prices for Indonesian Residents.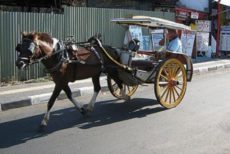 Denpasar Administration Eliminates 'Free Dokar Ride Program' Leaving Aged Drivers & Their Horses without Money and Passengers.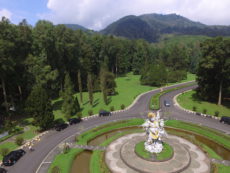 Bedugul Botanical Gardens (Kebon Raya Eka Karya Bali) in Bali's Cool Mountain Lake District Reopens for Visitors.