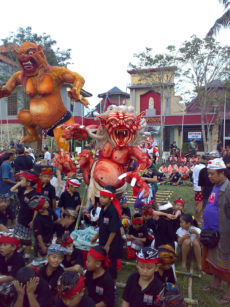 Island-Wide Ogoh-Ogoh Festival Parade in Bali 31 October 2020.
Failed Simulated Restart of Car-Free Sundays in Denpasar, Bali Prompts Officials to Postpone Restart of Popular Sunday Event Indefinitely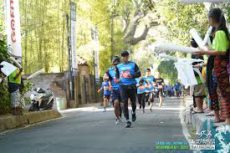 To Increase Foreign Arrivals, Indonesia Sports Ministry Pledges to Focus on Sports Tourism in 2021.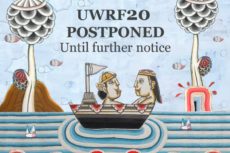 Ubud Writers and Readers Festival and Ubud Food Festival Postponed Due to COVID-19 Pandemic.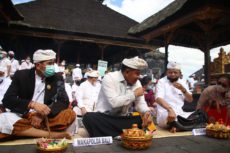 Governor and Island Leaders Seek Divine Blessing on Bali via Pemahayu Jagat Ceremony on 05 July 2020.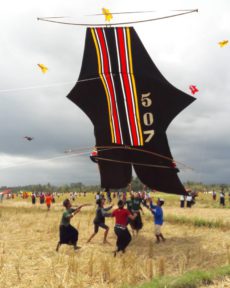 Kite Flying Banned within 9-km Radius of Bali's Airport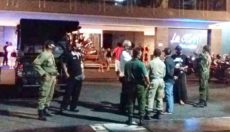 Bali Police Authorities Continue Raids on Night Spots Ignoring Safety & Health Protocols with Closure of Le Giant Pool & Bar.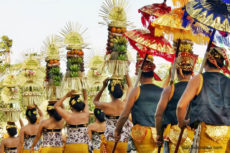 Tourism Ministry Aims to Host MICE Event in Nusa Dua, Bali in Q4 2020