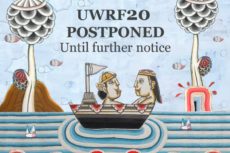 Ubud Writers and Readers Festival and Ubud Food Festival Postponed Due to COVID-19 Pandemic.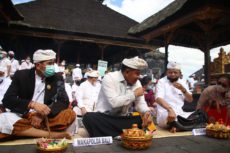 Governor and Island Leaders Seek Divine Blessing on Bali via Pemahayu Jagat Ceremony on 05 July 2020.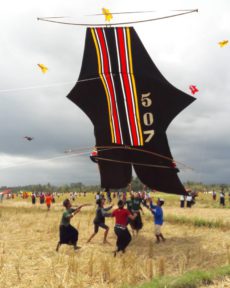 Kite Flying Banned within 9-km Radius of Bali's Airport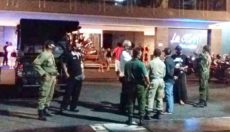 Bali Police Authorities Continue Raids on Night Spots Ignoring Safety & Health Protocols with Closure of Le Giant Pool & Bar.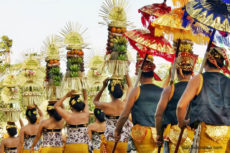 Tourism Ministry Aims to Host MICE Event in Nusa Dua, Bali in Q4 2020