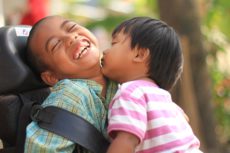 Join Solemen's Webinar on Tuesday, 03 November 2020, to Help Plan a Future for Bali's Least Fortunate Community Members.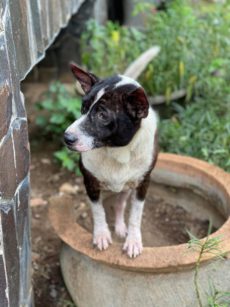 Bali Animal Food Bank – Helping People Feed Their Pets in Difficult Times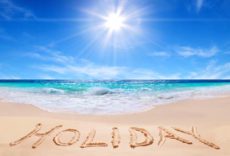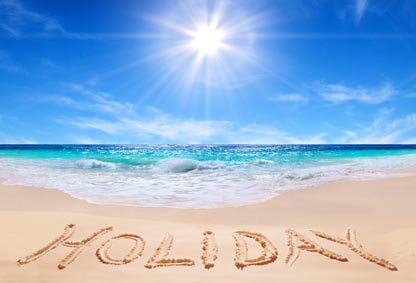 Booking.com: Bali & Gili Trawangan on World's List of Places Travelers Dream About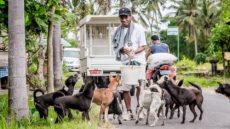 Bali Animal Welfare Association (BAWA) feeds free-roaming dogs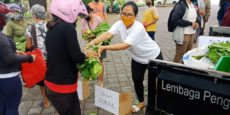 Let No One Go Hungry in Bali. Local Group Purchasing Excess Produce from Bali Farmers and Giving it Away to Needy Neighbors.