Tourism Minister Ranked #1 in Recent Poll of Best Indonesian Cabinet Ministers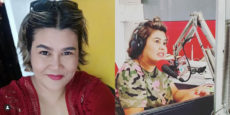 Popular and Much-Loved Bali Broadcaster, MC, and Event Organizer Riri Djalil Dies Unexpectedly at 43.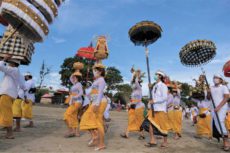 Go Fund Me Campaign to Keep Award-Winning Bali Update Publishing Contines. Mailed for 23-Years to 40,000 Readers Worldwide.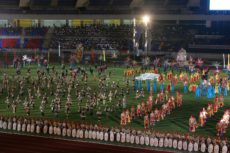 Blessing in Disguise: Bali Failure to Host PON XX Games Saves Money Province Does Not Have During COVID-19 Crisis.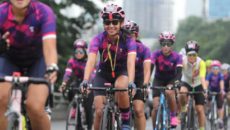 Women on Two-Wheels Pedal 1,000 km Jakarta to Denpasar to Prove that Bali is Beautiful and Still Worth the Trip.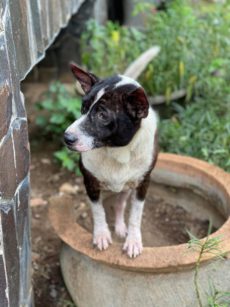 Bali Animal Food Bank – Helping People Feed Their Pets in Difficult Times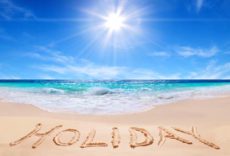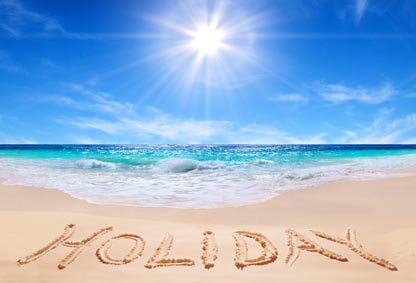 Booking.com: Bali & Gili Trawangan on World's List of Places Travelers Dream About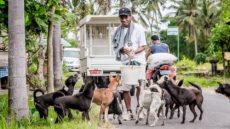 Bali Animal Welfare Association (BAWA) feeds free-roaming dogs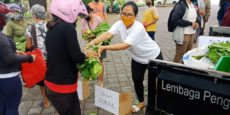 Let No One Go Hungry in Bali. Local Group Purchasing Excess Produce from Bali Farmers and Giving it Away to Needy Neighbors.