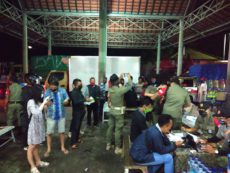 6,284 People Refused Entry to Bali at Ketapang, East Java Ferry Port for Lacking COVID-19 Health Certificates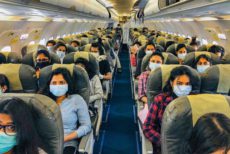 How Clean is the Air You Breathe on an Airplane? Indonesia Says Return to 100% Use of Airline Passenger Seats will be Gradual.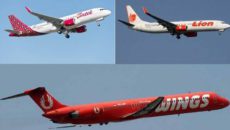 Following Protest Grounding – Lion Air Group Resumes Limited Flight Schedule 10 June 2020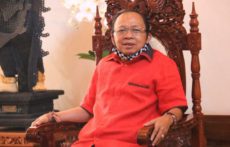 Bali Governor Wayan Koster: Bali Not Yet Ready for 'New Normal'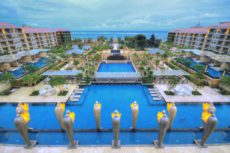 Mulia Bali Embraces the "New Normal" with Enhanced Safety and Sanitation Protocols.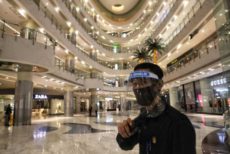 COVID-19 Health Protocols the Key to Restarting Bali's Tourism Economy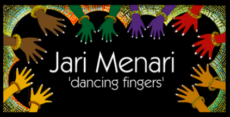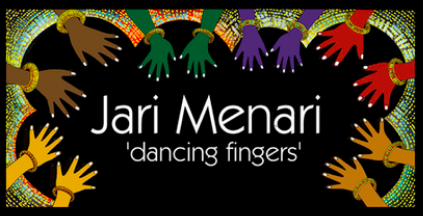 Jari Menari Massage Reopens in Bali with Protocols in Place to Keep Healing Touching Healthful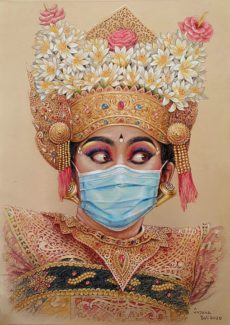 Travelers at Bali's Airport & Sea Ports Must Hold Proof of Swab or Rapid Test for COVID-19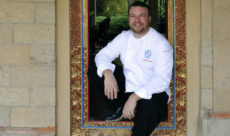 It's Fine to Fine Dine in Ubud Again: Mozaic Restaurant Gastronomique and Spice by Chris Salans – Ubud, Bali Reopen on 01 June 2020