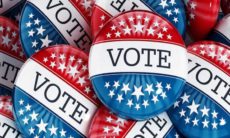 Tips and Guidelines for Americans Living Overseas on How to Have their Ballot Counted in the 2020 Presidential Elections.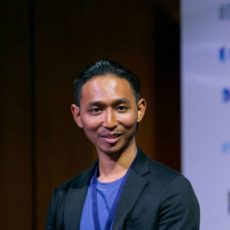 Wahyu Taufiq Launches Petition to Urge Indonesian Government to Create New Visa Class for 'Digital Nomads' in Bali.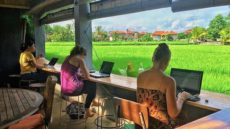 Indonesian Minister Sees Benefit of Enticing Digital Nomads to Base Themselves in Bali.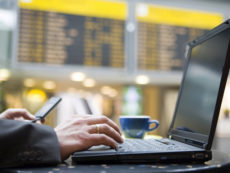 Bali Airport Ranked Globally in Top Airports for WiFi Speed