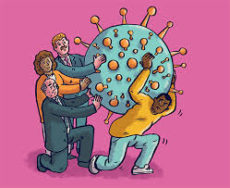 Indonesia Takes Step to Learn How to Learn to Live with COVID-19 as an Endemic Condition.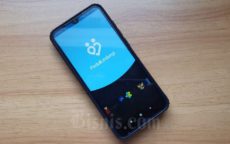 PeduliLindungi Application to Ease Air Travelers Movement Through Bali's Airport.
Bali Working to Make Bali an Attractive Destination for Digital Nomads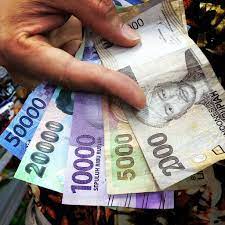 Bali Inflation Rate from February to March 2021 Increased Modest 0.52%.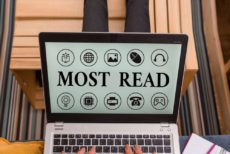 The Most Read Articles in 2020 from the Award-Winning Weekly Newsletter Bali Update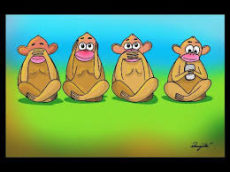 Housewife Jailed in Bali for 9-months for Calling Compatriot a "Monkey" Online.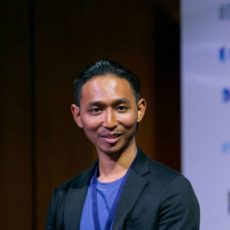 Wahyu Taufiq Launches Petition to Urge Indonesian Government to Create New Visa Class for 'Digital Nomads' in Bali.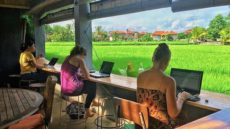 Indonesian Minister Sees Benefit of Enticing Digital Nomads to Base Themselves in Bali.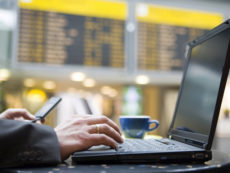 Bali Airport Ranked Globally in Top Airports for WiFi Speed