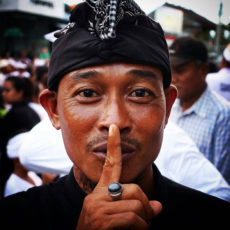 Government Says Internet Will Operate During 24-Hours of Silence for Nyepi, But Broadcasts and Cellular Data Will Be Suspended.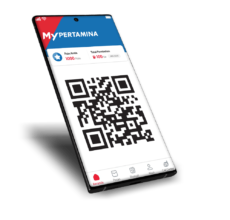 Cashless Online Payment at Gas Pumps in Bali Now Available with MyPertamina.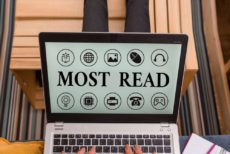 The Most Read Articles in 2020 from the Award-Winning Weekly Newsletter Bali Update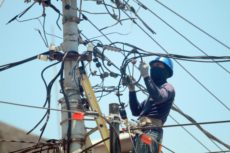 Government to Continue Electrical Power Subsidies to Low-Level Power Consumers Until March 2021.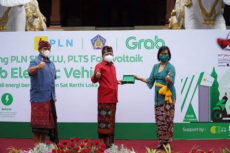 Keeping it Green and Clean: GRAB Launches 30 Electrical Vehicles and 7 Charging Stations in Bali.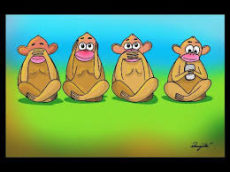 Housewife Jailed in Bali for 9-months for Calling Compatriot a "Monkey" Online.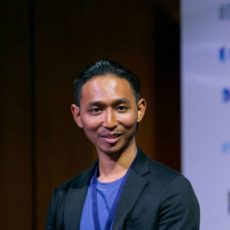 Wahyu Taufiq Launches Petition to Urge Indonesian Government to Create New Visa Class for 'Digital Nomads' in Bali.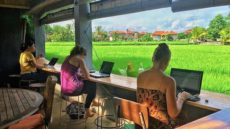 Indonesian Minister Sees Benefit of Enticing Digital Nomads to Base Themselves in Bali.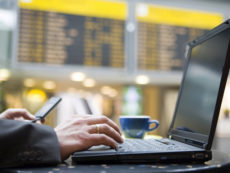 Bali Airport Ranked Globally in Top Airports for WiFi Speed