Balinese Business Leaders Calls for Bali to Rediscover its Agricultural Roots.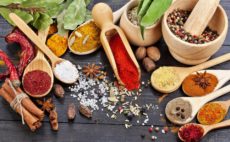 Tourism Ministry Launches Major ISUTW Promotion to Boost Spice Exports and Culinary Arts.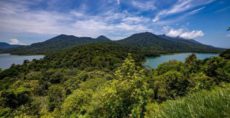 Danau Tamblingan and Danau Buyun in Bali's Mountain Lake District Suffering Major Declines in Water Levels.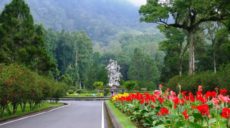 It Now Costs More to Visit Kebun Raya Eka Karya Bali – The Bedugul Botanical Gardens.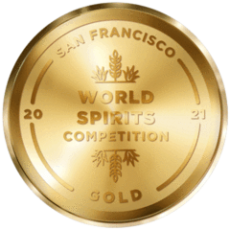 Bali's Sababay Distillery Wins Gold and Bronze Medals their Grappa and Infused Vodka.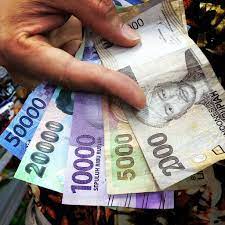 Bali Inflation Rate from February to March 2021 Increased Modest 0.52%.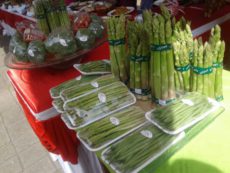 Asparagus Sales and Prices Plummet in Bali Due to COVID-19.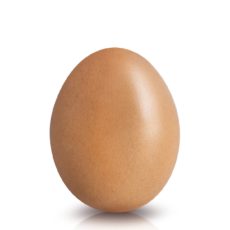 Bali Egg Producers Selling Chicken Eggs at a Loss Due to Falling Egg Prices and Increases in Price of Chicken Feed.