Category:
Bali Conferences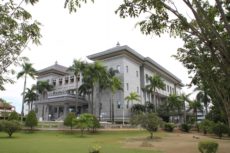 Bank Indonesia Bali Recommends Bali to Focus on Domestic MICE Market for the Time Being.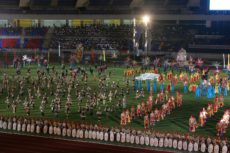 Blessing in Disguise: Bali Failure to Host PON XX Games Saves Money Province Does Not Have During COVID-19 Crisis.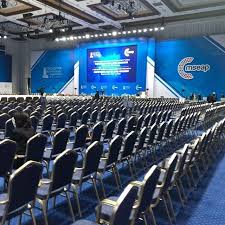 Bali to Host 5th Meeting of Speakers of Eurasian Countries' Parliaments (MSEAP) in 2021.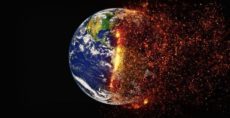 Up to 7,000 Delegates Expected in Bali for 2022 United Nations Conference on Disaster Risk Reduction.