Category:
Bali Natural Disaster
Bali Declares Rain Emergency. People Pray as Fire Fighting Equipment and Rain-making Flights Deployed.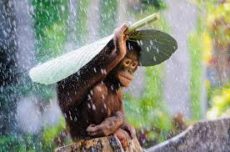 Denpasar Deputy-Mayor Offers Free Flight to Singapore to Anyone Who Can Make it Rain in order to Stop Fire at TPA Suwung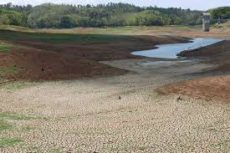 BMKG Predicts Fire Threat in Bali to Persist Until Rains Return in Mid-November.
Bali Mayor Jaya Negara Declares Emergency to Mobilize and Coordinate Response to Massive Suwung TPA Fire