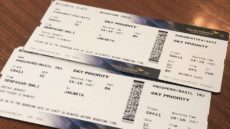 50% Load Rules for Airlines May Compel Garuda Indonesia to increase air fares.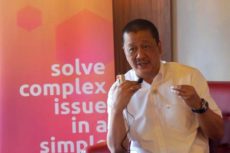 Garuda CEO Calls for Simplification of COVID-19 Screening for Air Passengers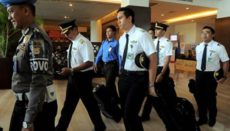 Garuda Decides to Not Renew the Contracts of 180 pilots.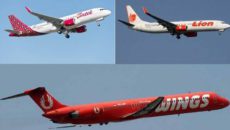 Effective 05 June 2020 – Lion Air Group Suspends All Flights Until Further Notice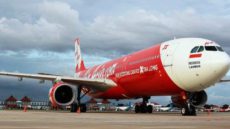 Air Asia Indonesia Begins Phased Resumption of Domestic & International Flights 08 June 2020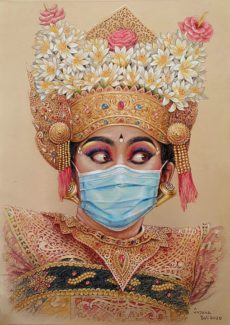 Travelers at Bali's Airport & Sea Ports Must Hold Proof of Swab or Rapid Test for COVID-19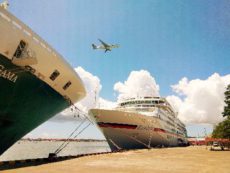 BUMN Minister Erick Thorir wants Connect the Port of Benoa and Bali's Ngurah Rai Airport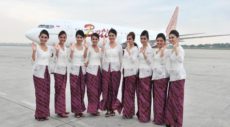 Lion Air Stewardess Complain of High Handed and Non-Responsive Behavior By Airline's Management
Garuda Indonesia Sends 800 Contract workers home for 3 month with no pay.