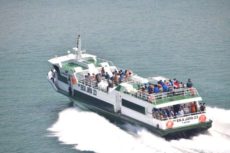 Ekajaya fast Ferry Between Bali and Gili/Lombok Resumes Operations with RT Fares Starting from Rp. 275,00.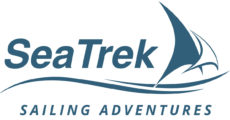 Special 6-Day and 5-Night Bali Departures in July and August 2020 with Sea Trek Cruises.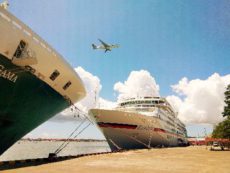 Indonesia Poised to Encourage Sea Tourism With Abolition of 75% Luxury Tax on Cruise Ships and Yachts.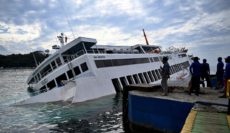 No Casualties at 71-meter Bali-Lombok Ferry Runs Aground at Port of Padangbai.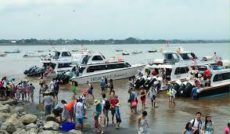 Denpasar to Build Port on Matahari Terbit Beach.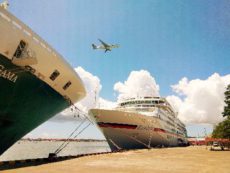 BUMN Minister Erick Thorir wants Connect the Port of Benoa and Bali's Ngurah Rai Airport