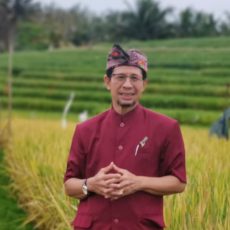 Senior Tourism and Agriculture Expert Calls for End to Tug-of-War Between Tourism and Farming in Bali.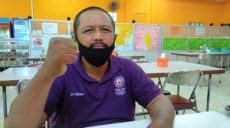 Head of Bali's Tourism Workers Union Question Ethics of Island's Hotel Owners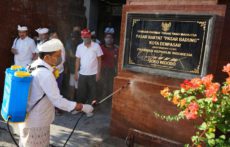 Governor Extends Assistance to Denpasar to Thwart COVID-19 Infections from Island's Outlaying Regions.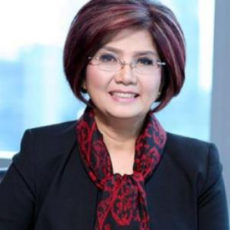 Leading Indonesian Economist Predicts Tourism Economy Will be Slow to Recover from COVID-19 Pandemic.
Bank Indonesia Predict Rupiah to Continue to Strengthen Despite Pandemic