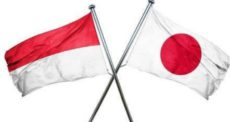 Bi-Lateral Webinar Between Japan and Indonesia Seeks to Restart Tourism Between Bali and Tokyo.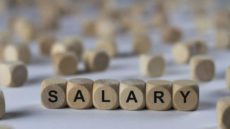 Indonesia's Minister of Manpower Directs Governors Nationwide Not to Hike Minimum Wage Levels in 2021.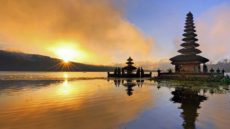 A Shadow of Past Glories, Bali Ngurah Rau Airport Records 2,500 to 3,000 Domestic Tourist Arrivals Each Day in August 2020.
Belgium Names to Head Complex Sales at St. Regis Bali and The Laguna Resort and Spa Bali.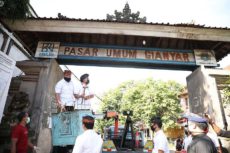 Cornerstone Laid for New Gianyar Market with Kiosks for 1,784 Vendors. Completion Slated for November 2021.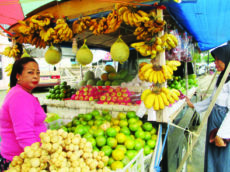 Denpasar, Bali Officials Take Action to Remove Roadside Mobile Vendors to Reduce Traffic Congestion and Improve Safety.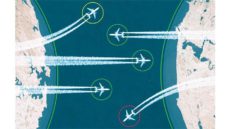 Will Travel Bubbles Allow People to Start Traveling Internationally Again?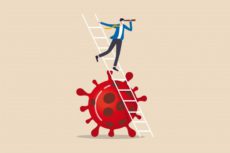 Closed Borders and New COVID-19 Outbreaks Make Return of Chinese and Australian Tourists to Bali a Distant Proposition.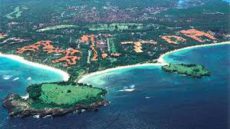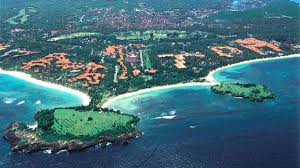 Nusa Dua Selected as Pilot Project for Relaunch of Indonesian Tourism