Category:
Personal Finance

Expected Rush for 2nd Home Visas Fails to Materialize. Retirements Visas Being Issued and Extended.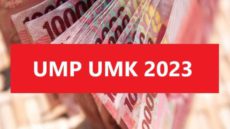 Minimum Wage Levels Java, Bali, NTB, and NTT.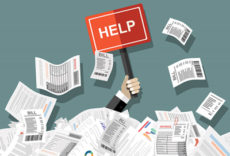 Unique Opportunity to Hear Top Strategists on how to Avoid Insolvency and Business Restructuring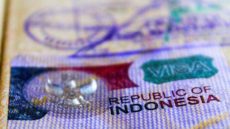 Indonesia Consider 5-Year Visa for Wealthy Tourists Prepared to Put Down a Rp. 2 Billion Deposit.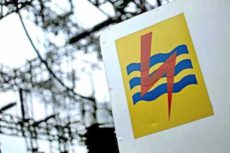 Government to Continue Financial Supports to Low-Income Power Consumers Until June 2021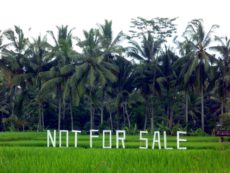 Crash of Bali's Private Villa Sale and Rental Sector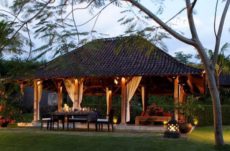 Exclusive Offering: Unique Designer 3 Bedroom Private Villa in Semi-Rural Setting Available for Purchase in Bali.