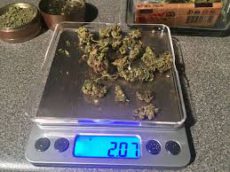 29-Year-Old-Russian Woman Sentenced to 2.5 Years in a Bali Prison for Possession of 2.19 Grams of Marijuana.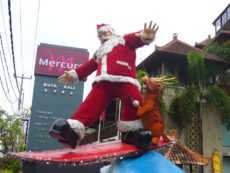 Domestic Market Behind Moderate Increase in Hotel Bookings in Bali for Christmas and New Year's Holidays.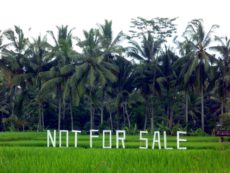 Crash of Bali's Private Villa Sale and Rental Sector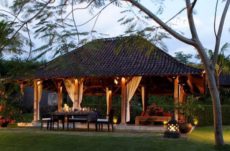 Exclusive Offering: Unique Designer 3 Bedroom Private Villa in Semi-Rural Setting Available for Purchase in Bali.