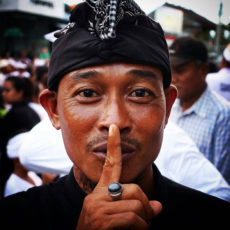 Government Says Internet Will Operate During 24-Hours of Silence for Nyepi, But Broadcasts and Cellular Data Will Be Suspended.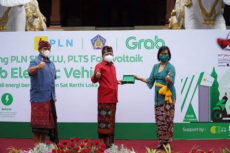 Keeping it Green and Clean: GRAB Launches 30 Electrical Vehicles and 7 Charging Stations in Bali.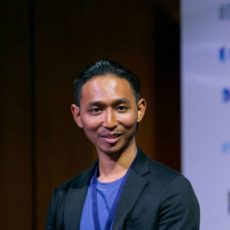 Wahyu Taufiq Launches Petition to Urge Indonesian Government to Create New Visa Class for 'Digital Nomads' in Bali.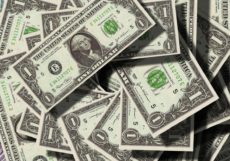 Traveloka Receives US$250 Million Cash Injection to Survive the Current Slump in Travel Caused by Global Pandemic.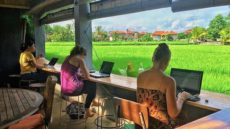 Indonesian Minister Sees Benefit of Enticing Digital Nomads to Base Themselves in Bali.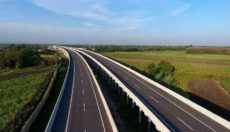 Construction of 95-km Toll Road connecting Mengwi and Gilimanuk Scheduled to Start in March 2021.
Bali Punk Rock Drummer JRX from 'Superman is Dead" Accused by IDI of Criminal Defamation for Criticizing COVID-19 Testing Procedures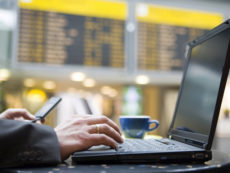 Bali Airport Ranked Globally in Top Airports for WiFi Speed