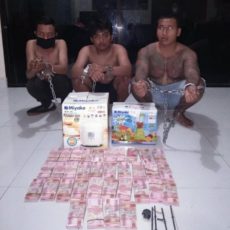 3 Indonesians and an Algerian Arrested for Larceny from a Bank Mandiri ATM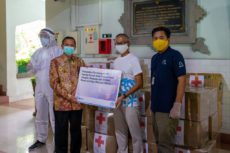 The AYANA Resort and Spa and Rimba Jimbaran Bali – working in collaboration with BIZNET donate medical equipment to hospitals in Bali.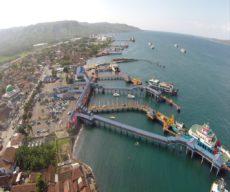 Travelers returning to Bali required to show ID, results of COVID-19 rapid test, and proof of Bali employment.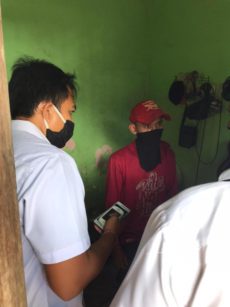 Forbidden to Go Home to Java for Eid Holidays, 23-year-old Man in Bali Posts Bomb That Lands Him in Jail.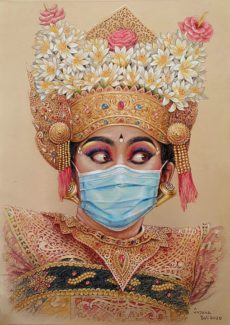 Travelers at Bali's Airport & Sea Ports Must Hold Proof of Swab or Rapid Test for COVID-19
Bali "X" Files: Bling that Bites – Python Nearly Chokes Teenage Motorcyclist to Death in Bali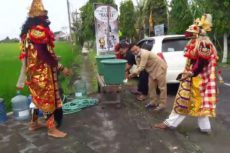 Only in Bali – Village of Yeh Gangga in West Bali educates public on the importance of wearing face masks and hand sanitizing.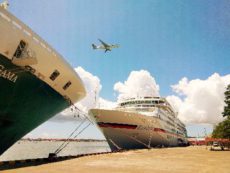 BUMN Minister Erick Thorir wants Connect the Port of Benoa and Bali's Ngurah Rai Airport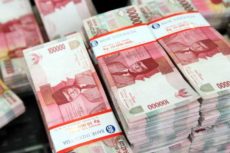 Bali's Badung Regency Tax Coffers Running Dry as Hotel and Restaurant Taxes All But Disappear