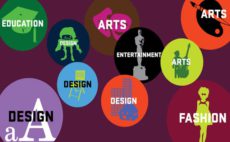 Bali's Deputy-Governor Tjokorda Oka Artha Ardhana Sukawati (Cok Ace) Sees Great Promise in Reinvigorating Bali's Creative Economy.
Police Disperse Protestors as Defamation and Hate Speech Trial of Rock Musician "JRX" Continues in Bali.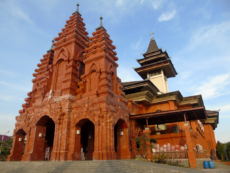 Bali Houses of Worship Reopen for Congregational Worship in the "New Normal."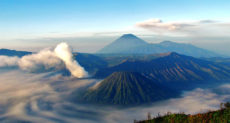 Beyond Bali: Mount Bromo National Park in East Java Reopens in Stages to Welcome Back Domestic Tourists.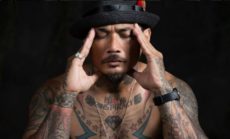 Prosecutors in Bali Now Preparing for Trial the Case-File Against JRX – I Gede Ari Astina.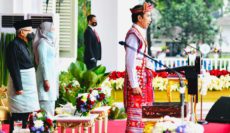 President Joko Widodo Celebrates Indonesian Cultural Diversity by Wearing Different Regional Costumes at Important State Events,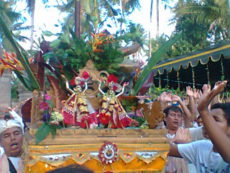 Forum Komunikasi (Forkom) Taksu Bali and MDA Petition PHDI to Ban Hare Kirshna Movement in Indonesia.