Category:
Eathquake/Tsunami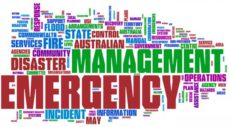 Bali Preparing a Detailed Disaster Management Plan. Bali to Host Global Platform for Disaster Risk Reduction in 2022.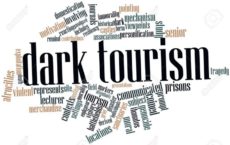 Indonesian Tourism Minister Sees Potential in Promoting 'Dark Tourism.'
Bali Identified Among Nine Areas of Indonesia Most 'At Risk' of Earthquake and Tsunami.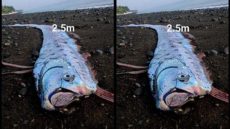 Rarely Seen Oarfish Washed Up on East Bali Shoreline Sparks Superstitious Fear of Imminent Earthquake and Tsunami.
Experts Warn of Threat of Devastating >8.5 M Megathrust off Bali's or Java's Southern Coasts.