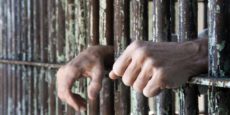 Bali Authorities Shifting Convicts to Relieve Badly Over-Crowded Conditions at Island's Prisons.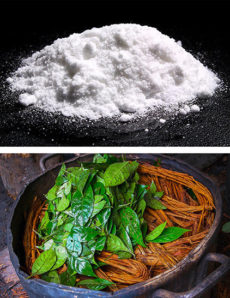 Australian David John Clarkson (45) Arrested in Bali for Receiving 990 grams of an Hallucinogenic Drug by Parcel Post.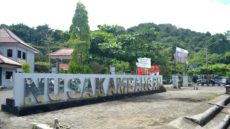 3 Foreigners Among 18 Convicted Shifted from Bali Prisons to Indonesia's Remote Island Prison on Nusa Kambangan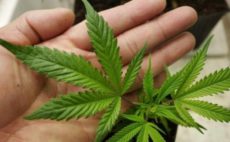 Russian to Appeal 5.5 Year Prison Sentence for Possession of One Gram of Marijuana in Bali.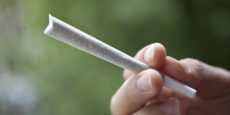 A 46-year-old Man from Perth, Western Australia, Davy Shane Cristian, Arrested for Possession of Small quantity of Marijuana and Ecstasy.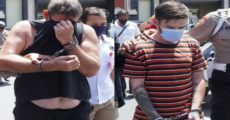 Australian and UK Nationals Busted by Bali Police in Anti-Drug Campaign Alleged to Be Involved in Sales and Distribution of Methamphetamines & Ecstasy.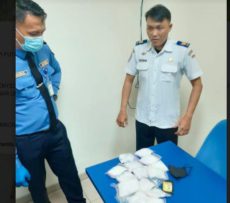 Bali Airport Authority Workers Caught Smuggling Drugs Now Face Possible Executions Before a Firing Squad.