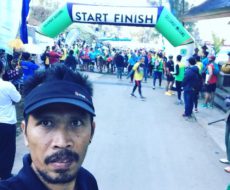 Dewa Adiputra – Pioneer in Indonesian Sporting Events. Dies While Organizing Triathlon in Kendari.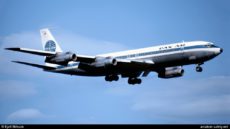 Recalling the Tragic Crash of Pan Am -812 in Bali in A[ril 1974.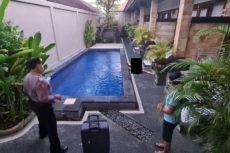 UK Tourists- Gavin Andrews – Drowns in Homestay Pool.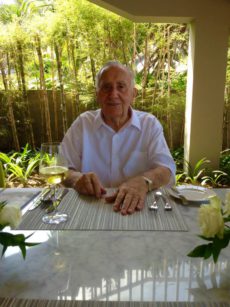 Closing Five Decades in Indonesia, Legendary, Stanley J. Allison Dies at 90 in Bali.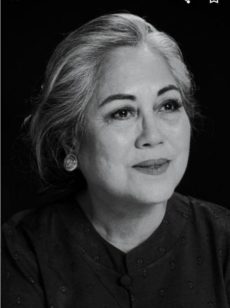 Bulantrisna Djelantik: Dancer, Doctor, Educator, and Balinese Renaissance Woman Dies of Cancer at 74.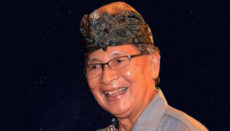 Bali-born Former Indonesian Minister of Minister, I Gede Ardika, Dies at 76.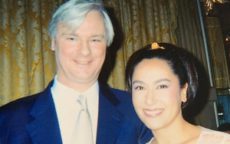 Funeral Service for Frits Frederick Seeger, Husband of Karina Kartika Soekarno, Held in Bali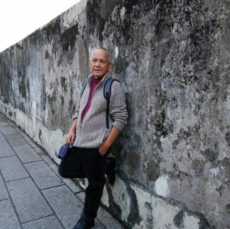 Well-Known Indonesian Hotel Professional, Iwan Sitompul, Dead at 68,