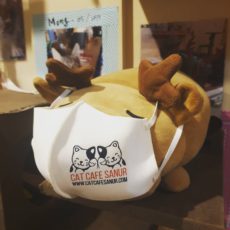 Cat Café in Sanur, Bali Offers Refuge and Rescue to Cats and Cat Lovers.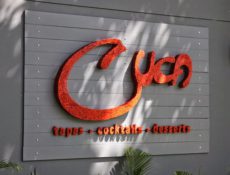 Cuca Restaurant Offers World Tour Departures Via New Menu for those in Bali Suffering from Island Fever.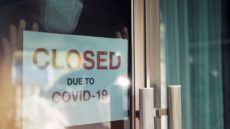 Editorial: Bali's Urgent Need for "Retail Therapy" to Rejuvenate the Devastated Shops, Restaurants, and Businesses Now Closed by the Global Pandemic.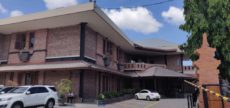 Bali's Update's Tips on How to Enjoy Premium Steak at Unbeatable Prices