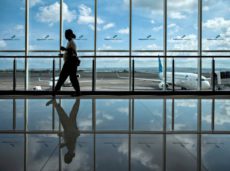 Although Still a Small Fraction of Years' Past, Bali Airport Arrivals Increasing, Month by Month.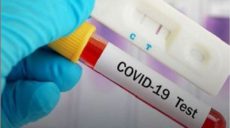 PT Angkasa Pura I Slashes Cost of COVID-19 Rapid Test at Bali and Seven Other Indonesian Airports to Rp. 85,000.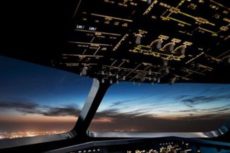 Hemorrhaging Cash and Deeply in Debt, Garuda Indonesia Shelves Any Plans for New Aircraft Purchases.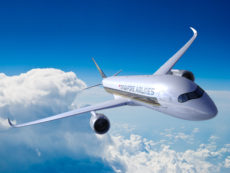 Global Aviation Gone Topsy-Turvy. Facing an Uncertain Future, Singapore Airlines Ends Employment for 4,300 Air and Ground Staff.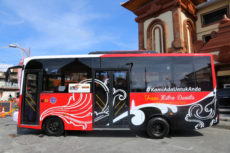 Teman Bus System Launched in South Bali with 4 Corridors Served by 105 Busses. Complete with Online Application and a Promise of a Bus every 10 Minutes.