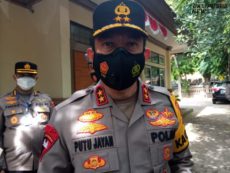 New Bali Police Chief Vows No Tolerance for Gangsterism and Illegal Levies in Bali.
Bali Traffic Policemen MD Windia & Putu Gunadi Demoted, Jailed & Reassigned for Extorting Bribe from Japanese Tourist Who Put the Entire Shakedown on Youtube.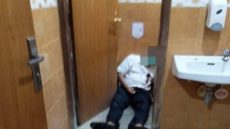 Former Bali Land Office Head Avoids Imminent Arrest by Killing Himself in Bathroom of Prosecutor's Office.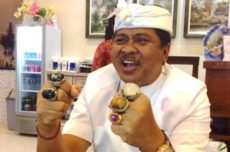 Losing Final Appeal Process, Supreme Court Affirms Disgraced Former Deputy-Governor Ketut Sudikerta's Six-Year Prison Sentence.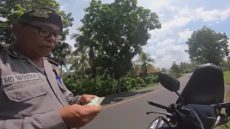 West Bali Traffic Cop Caught on Film Extorting Japanese Tourists for Rp. 900.000. Will he be Demoted? Jailed? Lose his Pension?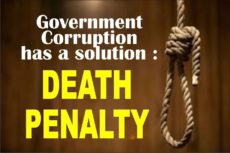 Consitutional Jurist Argues Death Penalty Warranted for Corruption in Time of National Crisis.