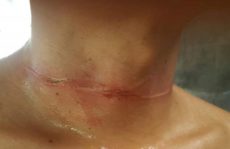 Motorcyclists Beware: Deaths & Injuries Not Uncommon in Bali when Motor Bikes Encounter Kite Wires.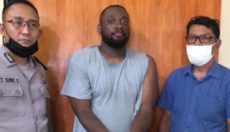 American, Marcus Dorian Price, Beaten by Angry Crowd for Stealing a Ring from a Bali Gold Shop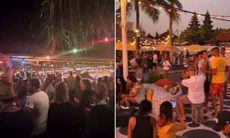 Reckless Endangerment: Police Raid Large Party at Old Man's Bar on Batu Bolong Beach.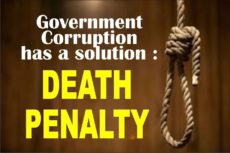 Consitutional Jurist Argues Death Penalty Warranted for Corruption in Time of National Crisis.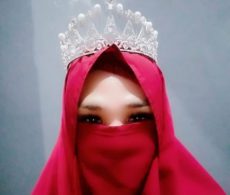 X Files: Lombok Police Holding Man for Impersonating a Woman on His Wedding Night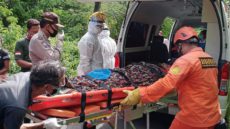 Englishman Robert Jacob Rescues Survives Ordeal of 6 Days in a Bali Well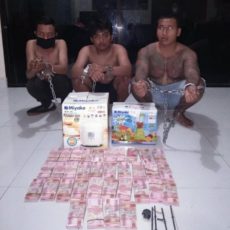 3 Indonesians and an Algerian Arrested for Larceny from a Bank Mandiri ATM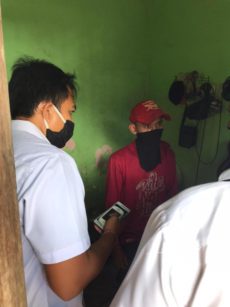 Forbidden to Go Home to Java for Eid Holidays, 23-year-old Man in Bali Posts Bomb That Lands Him in Jail.