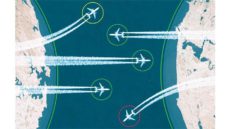 Will Travel Bubbles Allow People to Start Traveling Internationally Again?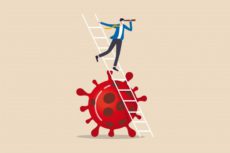 Closed Borders and New COVID-19 Outbreaks Make Return of Chinese and Australian Tourists to Bali a Distant Proposition.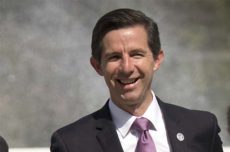 Australian Tourism Minister Simon Birmingham Warns Don't Expect Ozzie Tourists Before 2021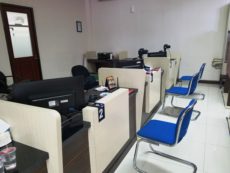 Bali Immigration Offices Reopen with Limited Service and Online Queuing.