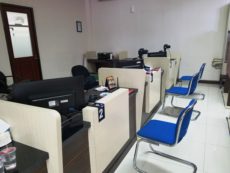 Bali Immigration Offices Reopen with Limited Service and Online Queuing.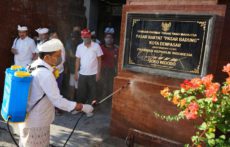 Governor Extends Assistance to Denpasar to Thwart COVID-19 Infections from Island's Outlaying Regions.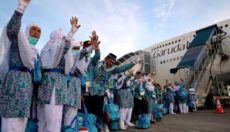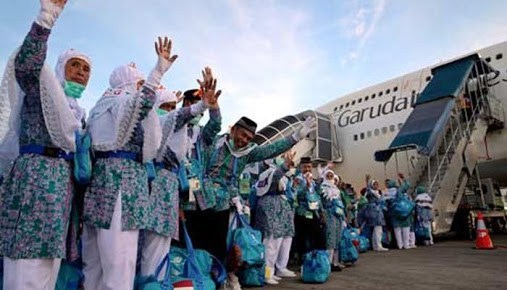 Canceled Haj & Umroh Travel Represented 10% of Garuda Indonesia's Total Revenues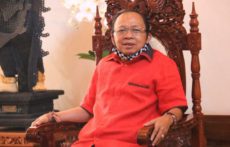 Bali Governor Wayan Koster: Bali Not Yet Ready for 'New Normal'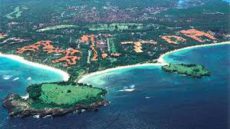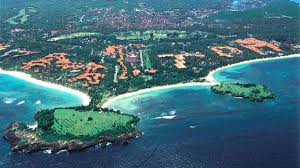 Nusa Dua Selected as Pilot Project for Relaunch of Indonesian Tourism
Bank Indonesia Predict Rupiah to Continue to Strengthen Despite Pandemic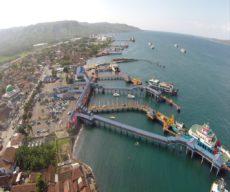 Travelers returning to Bali required to show ID, results of COVID-19 rapid test, and proof of Bali employment.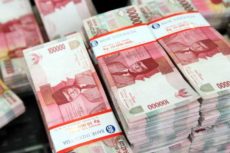 Bali's Badung Regency Tax Coffers Running Dry as Hotel and Restaurant Taxes All But Disappear