Category:
Indonesian Visas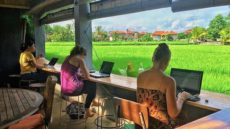 Indonesian Minister Sees Benefit of Enticing Digital Nomads to Base Themselves in Bali.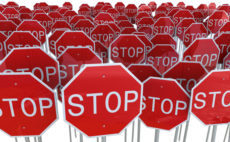 Bali Postpones Plans to Reopen on 11 September 2020 for Foreign Tourists,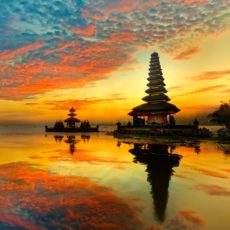 Bali Update Editorial: Why Tourism May Not Return to its Former Levels and What the Island Might do to Prepare for the Future?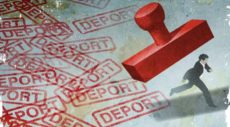 Indonesian Immigration Deports 51 Foreigners from Bali in First-Half of 2020.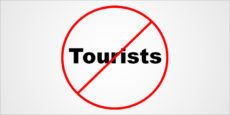 Without a Revision of Visa Policy and the Opening of Borders in the Region, the Planned 11 September 2020 Reopening of Bali Tourism May Become a Non-Starter.
Marat Rusminnubaev (35), Destitute Russian Living Rough on Streets of Bali Slated for Deportation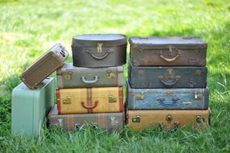 As Indonesian Ends Emergency Stay Permits, Many Expatriates in Bali Weigh their Immigration Options.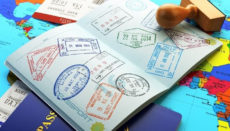 Indonesia Ends Emergency Visas During Pandemic and Announces Guidelines for Foreign Visitors,