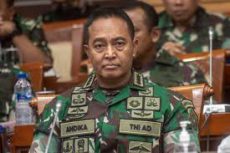 18.040 Armed Forces Personnel and Contingent of Air Forces Jets in Bali for G-20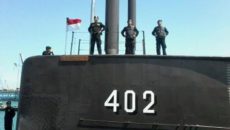 53 Indonesian Sailors Perished When 40-Year-Old Submarine Suffers a Hull Breach.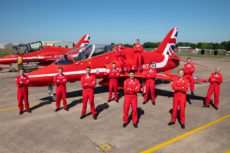 UK RAF Aerobatic Display Team to Perform off Kuta Beach in Bali in November 2021.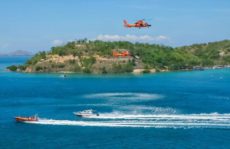 Indonesia Uses Low-Tourism Period to Enhance Preparedness for When Visitor Flows Return.