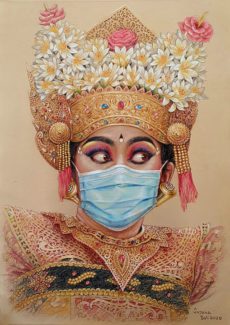 An Invitation to Promote Your Product with Bali Discovery.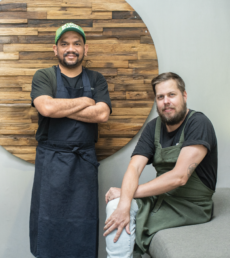 Locavore, Ubud Launches New "Happiness 16-Course Tasting Menus."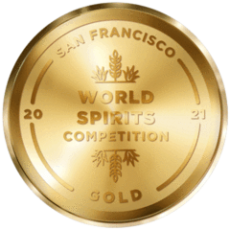 Bali's Sababay Distillery Wins Gold and Bronze Medals their Grappa and Infused Vodka.
Help Wanted: Mozaic Restaurant Gastronomique Seeks Restaurant Manager with Passion for Wine.
Vegetarian 'Earth to Table Dinner by Chris Salans on Saturday, 20 March 2021.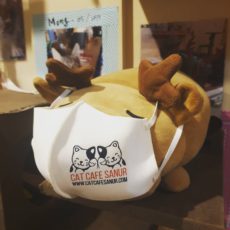 Cat Café in Sanur, Bali Offers Refuge and Rescue to Cats and Cat Lovers.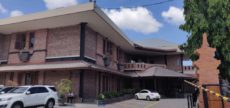 Bali's Update's Tips on How to Enjoy Premium Steak at Unbeatable Prices