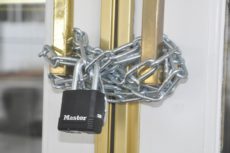 Out of Cash and Running Out of Time: Bali Hotel Industry on the Verge of Collapse.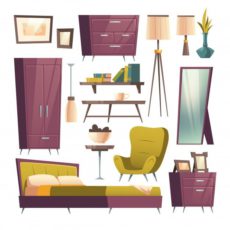 Extensive Range of Quality Mahagony and Teak Furniture, and Accessories from Rumah Bali 27-Unit Villa Complex on Sale on Tanjung Benoa. View Catalog Online.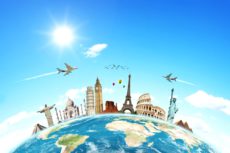 Bali Named World's Best Destination in 2021. Bali Hotels Also Earn Honors.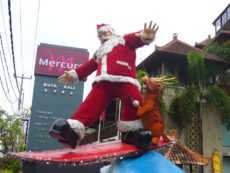 Domestic Market Behind Moderate Increase in Hotel Bookings in Bali for Christmas and New Year's Holidays.
Bali National Golf Club Offers Outstanding Value on Golf and Villa Accommodation Packages.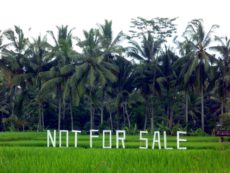 Crash of Bali's Private Villa Sale and Rental Sector