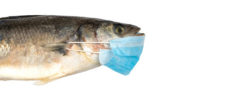 Indonesian Tourism Ministry Publishes Guidebook for Safe Diving and Snorkeling in a Time of Pandemic.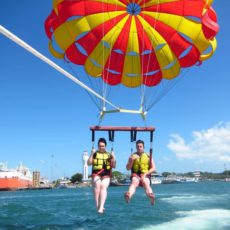 Tanjung Benoa Water Sports in Bali Operating at a Tiny Fraction of Pre-COVID-19 Days.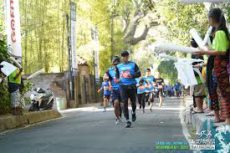 To Increase Foreign Arrivals, Indonesia Sports Ministry Pledges to Focus on Sports Tourism in 2021.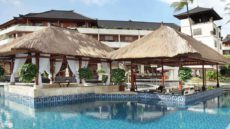 A Perfect "Day-Cation" – a Day Pool Pass at Bali's 5-Star Nusa Dua Beach Hotel & Spa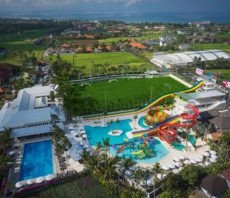 Popular Finns Recreation Club Aiming to Reopen Tuesday, 01 September 2020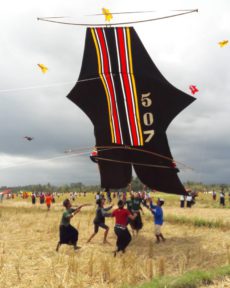 Kite Flying Banned within 9-km Radius of Bali's Airport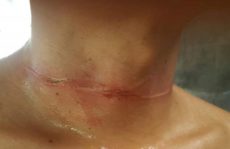 Motorcyclists Beware: Deaths & Injuries Not Uncommon in Bali when Motor Bikes Encounter Kite Wires.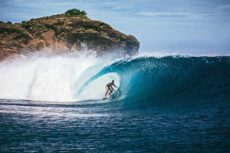 Balangan and Deamland Beaches in Bali Opened for Surfing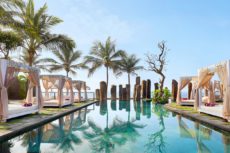 Stunning Royal Purnama Standing Stone Restaurant and Beach Lounge Open for Day Beach Club Users