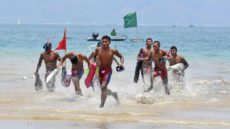 Athletes from 205 Countries Expected in Bali August 05-15, 2023 for Asian Beach Games.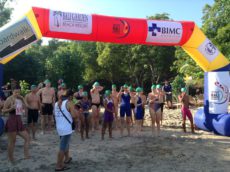 Bali Sports Foundation Brings Ocean Swim Event to Northwest Lombok on 06 February 2022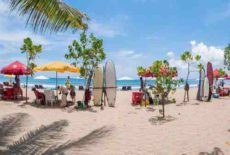 Beach Traders & Masseurs on Kuta Beach in Bali Reminded to Behave Politely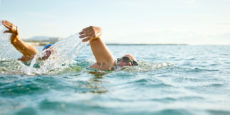 Results of Bali Ocean Swim Event on 03 October 2021. 143 Swim on Kuta Beach as Bali Tourism Reawakens.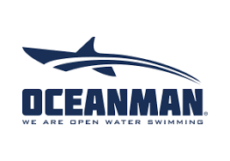 133 participants from 24 countries Expected on Sanur Beach 10-11 September 2021 for Oceanman Swimming Event.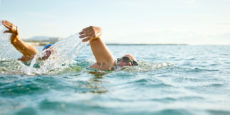 Bali Ocean Swim Postponed Until 29 August 2021.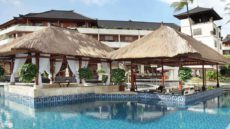 A Perfect "Day-Cation" – a Day Pool Pass at Bali's 5-Star Nusa Dua Beach Hotel & Spa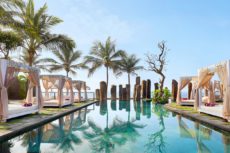 Stunning Royal Purnama Standing Stone Restaurant and Beach Lounge Open for Day Beach Club Users