On Sunday, 29 March 2021, Bali's leading producer of processed meats, sausage, and hams, PT Soejasch Bali, joined with the Bali Chapter of the Indonesian Chefs Association to provide 2,000 meals to needy members of Bali society. Those targeted to receive delicious Nasi Bungkus Meals were orphans from the Giri Asuhan Orphanage in Denpasar, elderly from the Wednda Sylendra Retirement Home in Jimbaran, and low-income families living on the Suwung Rubbish Dump (TPA Suwung) in Sidarkarya.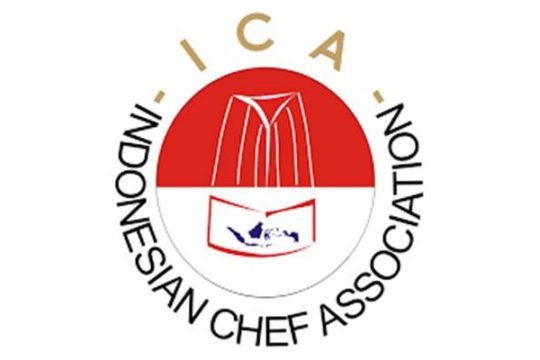 The "Nasi Bungkus Project" was operated from PT Soejasch's new headquarter at Das Bistro by Mamas on Jalan Bypass Ngurah Rai, where a team of talented chefs is lovingly preparing nutritional meals that include grilled chicken, egg belado, stir-fried vegetables, fried noodles, and white rice.
In total, Pt. Soejasch and the Indonesian Chefs Association will distribute more than 2,000 "nasi bungkus" delivered to needy recipients. The initial delivery of 200 meals has been complemented with another 1,800 meals to be delivered over the coming days and weeks.
Indonesian Chef Association Website