China Airlines flying from Taiwan has returned to Bali with the landing of Flight Number CAL 771 at Bali's Ngurah Rai Airport on Friday, 02 September 2022, at 3:06 pm.
The flight was operated on an Airbus A333 aircraft configured to carry 307 passengers. Welcomed with a water canon salute, the inaugural flight carried only 163 passengers, comprised of 136 economy class and 26 business class travelers. The flight from Taipei to Bali took 5 hours and 30 minutes to complete.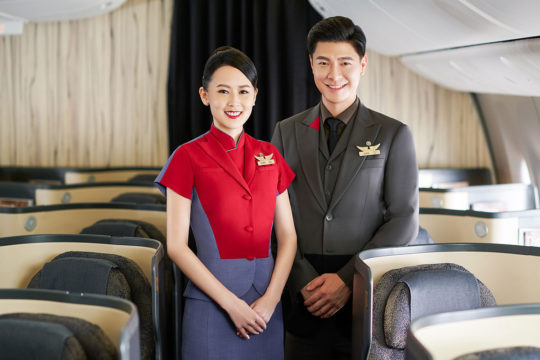 The return flight to Taipei (CAL 772) departed at 4:07 pm with 84 passengers on board.
China Airline's flight is the 22nd international airline operating to Bali. 
The manager of Bali's Ngurah Rai Airport, Handy Heryudhitiawan, told BeritaBali.com that China Airlines plans to operate twice each week on Tuesday and Friday initially.
In 2019, prior to the COVID-19 pandemic, 1,196,497 Chinese Travelers (including mainland PRC) visited Bali, followed by 1,137,087 Australians, and 377,543 Indian nationals.
Before COVID-19, eight airlines operated 20 flight routes from Mainland China and Taipei.
From January to August 2022, 1,860,842 international passengers across 10,647 air movements traveled to and from Bali's Airport.