The 14th edition of the Bali International Film Festival (Balinale) recently announced that Citilink – a subsidiary of the national flag carrier Garuda Indonesia – has partnered with BALINALE – set to take place 18-21 November 2021.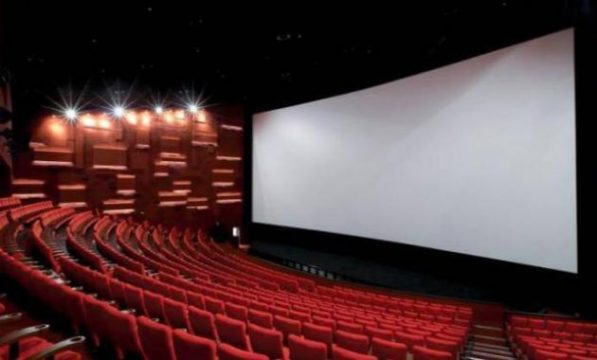 In 2021, BALINALE, as in years past, will create programs and events that provide an important platform for Indonesian and independent cinema and serve as a springboard for the film-making industry to explore the destinations, cultures, and people of Indonesia.
Citilink is playing a vital role in the Festival by transporting BALINALE executives, celebrities, producers, directors, and fans from across the archipelago. Flying more than 89 routes to over 50 destinations, Citilink serves the Indonesian business community and tourism travel industry.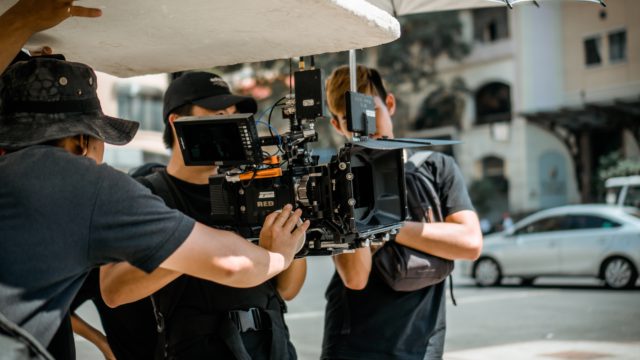 About BALINALE
The thousands expected to attend this year's Festival will enjoy Indonesian and international independent feature films, award-winning documentaries, narratives, and short films. But, unlike past Festivals, and to accommodate the demands of the global pandemic, this year's BALINALE will present a combination of virtual and regulated in-person events that focus on education and filmmaker development.
The 4-day Festival program will utilize outdoor venues accessing the stunning natural beauty of Bali as event backdrops, special indoor screenings, and premieres. Meanwhile, BalinaleX Industry Forum focuses on the commercial side of the film industry.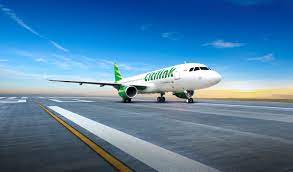 About Citilink
Citilink operates flights as a member of the Garuda Indonesia Group.
Citilink has earned many awards, including:
Top IT Implementation Airlines Sector Award from the Ministry of Communication and Information Technology (2017).
The Transportation Safety Management Award from the Ministry of Transportation (2017).
Four-star accreditation from world aviation industry rating agency – SKYTRAX for two consecutive years, starting in 2018.
TripAdvisor Traveler's Choice Award for three consecutive years from 2018.
A three-time winner from APEX in the 4-Star LowCost Airline Airline Passenger Experience category.
About Bali International Film Festival (BALINALE)
Founded by Bali Film Center in 2007, BALINALE is recognized internationally for its varied programming in promoting global independent and Indonesian cinema. Known for its specialized knowledge and importance in promoting Indonesia's films and related industries, it attracts leading producers, directors, and executives to explore its investment opportunities.