The Coordinating Minister for Economic Affairs, Airlangga Hartono, told Kompas.com that Indonesia's tourism sector had suffered the most from the COVID-19 pandemic. In the past, the tourism sector has contributed US$ 15 billion annually to the National economy. Due to the effects of the pandemic on travel, the foreign exchange earned from tourism has declined by as much as 90%.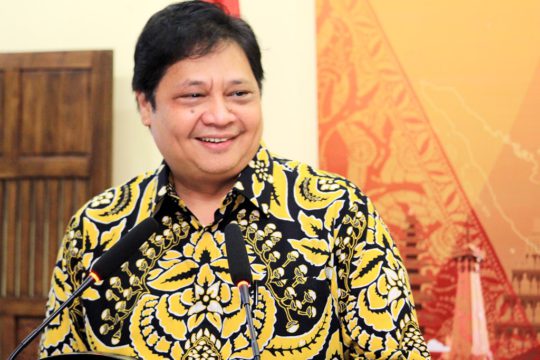 "The tourism sector has taken the biggest hit," said Minister Hartono on his Instagram Account on Friday, 25 September 2020. "For this reason, we need to promote the tourism sector. Bintan once received 3 million foreign tourists each year, now receives almost no visitors. The tourism sector that usually earns US$15 billion in foreign exchange each year has seen tourism in both Bali and Bintan decline. Income is down 90%."
Hartono says tourism, together with other sectors of the economy, now needs to be boosted. This can be achieved by compiling a roadmap drawn by the Ministry of Health. Continuing, Hartono said: "Of course it will include a roadmap of needed service like a master plan of mass immunization prepared by the Minister of Health."
In addition, said Airlangga Hartono, the government's commitment to encourage the tourism sector is by optimizing government spending by holding events. "What we are doing is to encourage the initiation of tourism activities and MICE (meetings, incentives, conventions, and exhibitions) in tourist destination locations," he said.