The Provincial Tourism Office for Bali is accelerating efforts to verify starred hotels on the Island are undertaking official verification and certification, ensuring compliance with standard operating procedures (SOP) and conformance with protocols on cleanliness, health, safety, and the environment (CHSE).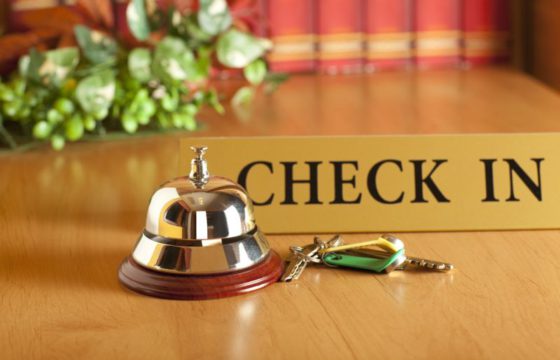 NusaBali reports that from some 500 hotels classified as 3, 4, and 5-star properties, 131 have already undergone the verification process. This leaves 369 hotels awaiting verification.
The head of the Provincial Tourism Office, I Putu Astawa, said on Friday, 25 September 2020, that his office, working in close cooperation with special verification teams, is intensifying and accelerating the review process.
Astawa said the verification team comprises 35 assessors assembled from tourism practitioners who have volunteered their time without pay to facilitate the critical certification process.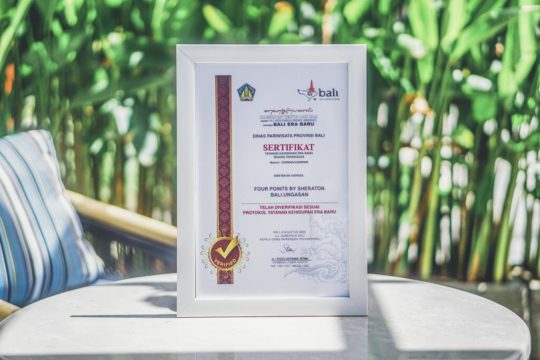 Astawa explained that the five-hundred 3, 4, and 5-star hotels being reviewed by the Province are located across the Island's entire length and breadth. This list does not include watersports operators and transportation providers that remain the Province's responsibility to review. The list of hotels and tourist attractions to be reviewed totals 644 businesses.
Astawa outlined that the verification process is detailed work requiring time to audit a hotel or object and the additional time needed to travel from one location to the next. To speed the verification process, Astawa asked hotels and tourism operators who have yet to undergo a review to make all possible preparations to speed the process.
The Provincial Tourism Chief underlined the importance of the CHSE review to build trust with the traveling public that a holiday visit to Bali can be undertaken safely. Most importantly, said Astawa, the verification process and stringent adherence to CHSE protocols would prevent Bali's tourism sector from becoming a cluster for new infections.