The Provincial Government of Bali is forbidding residents testing positive for COVID-19 to undertake self-isolation at their place of residence. The prohibition has been put in place to reduce the risk of adding to the already high infection rates and the difficulty of monitoring patients self-medicating.
As reported by NusaBali, asymptomatic people testing positive for COVID-19 or individuals with light symptoms must now be treated in a centralized setting.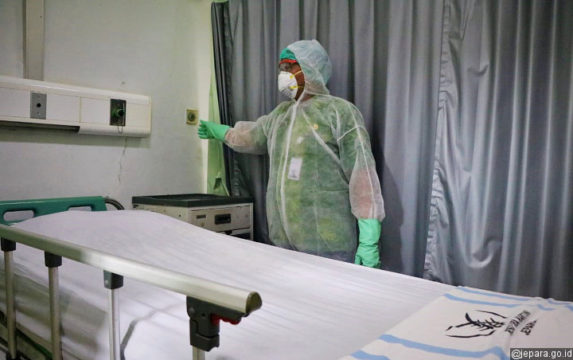 The stipulation against self-isolation is outlined in a Circular Memorandum from the Governor of Bali (Nomor 768/SatgasCovid19/Vll/2021) dated 14 July 2021. The memorandum was issued as a follow-up to a meeting of The Bali Forum for Regional Leaders (Firkopimda) held on 10 July 2021.
The Governor's memorandum, addressed to The COVID-19 Task Forces in each Regency and the City of Denpasar, ordered all concerned to prepare individual centers for isolation of coronavirus patients using existing facilities and structures in the respective regions.
The Bali Government is also establishing provincial-level isolation facilities. The Provincial COVID-19 Task Force has already created an isolation center at the Ibis Hotel in Kuta. Meanwhile, a specialized isolation center for civil servants, armed forces members, and the police has been prepared at the Bali Education Quality Assurance Agency (LPMP) located in the Niti Mandala area in Denpasar.
The Governor's Memorandum also ordered leaders across the Island to urgently distribute medications under the coordination of the Udayana Military Command to assist those who are asymptomatic and with light symptoms.